Heated Tile Flooring & Installation in Lethbridge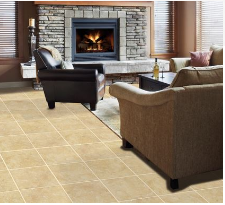 Hamilton's Carpet One Store Lethbridge provides our customers with regular or heated tile flooring. We will supply a service that includes detailed estimates, multiple samples, the best customer service and an unbeatable guarantee. Hamilton's Carpet One is where Lethbridge shops for the best quality heated and regular tile floors at great prices. Our consultants understand that you want to see different designs and layouts and you will want to see how they suit your home. That is why we have state of the art tools like our Room Visualizer to make sure you get the perfect tile floor installed. When searching for a tile installation company, make sure you receive expert advice and endless options to choose from. Find out why we are the #1 choice for heated tile flooring in Lethbridge with our industry's best guarantee.
Great Selection of Heated Tile Floors, Professional Tile Flooring Installation in Lethbridge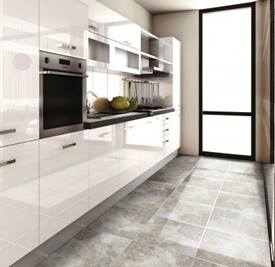 At Hamilton's Carpet One, we have tile flooring for everyone. As one of Lethbridge's finest tile flooring stores, we have a showroom that will help you find the perfect tile floor for you, providing you with a vast array of options to choose from. We don't believe a one-size fits all solution, and that is why we carry such a large selection of tile flooring options for our customers in Lethbridge. Every home is unique and we want to guarantee you get the product you want! Get real savings when you buy tile flooring from Hamilton's Carpet One with the buying power of hundreds of locations.
Get a free in-home estimate for tile flooring & installation today!